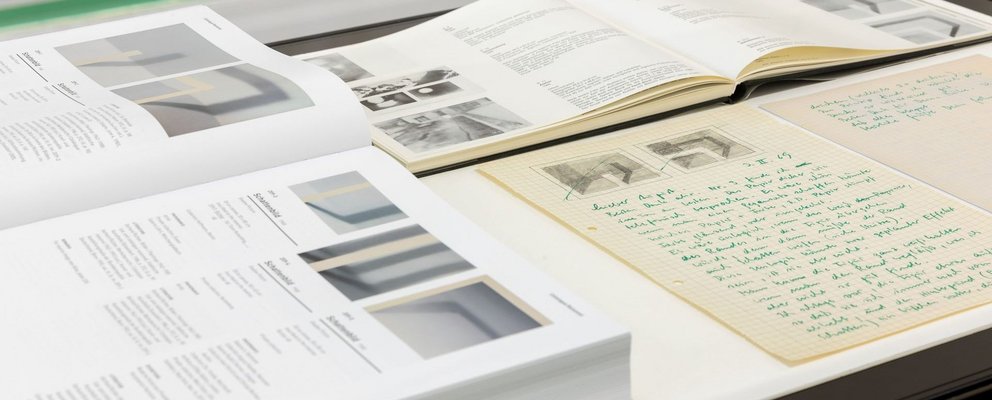 The Gerhard Richter Archive
The Gerhard Richter Archive is intended as a centre for research and communication concerning the works of Gerhard Richter and as such it collects and documents all books, catalogues, journals and articles, photographs, videos and CDs that are published about the artist or contain relevant information and contributions about him and his artistic context. An important section of the Archive's holdings contains unpublished writings and documents, correspondence and photographs.
About the Archive's work
Blog
Find out more about the latest dates and topics of the Gerhard Richter Archive on the blog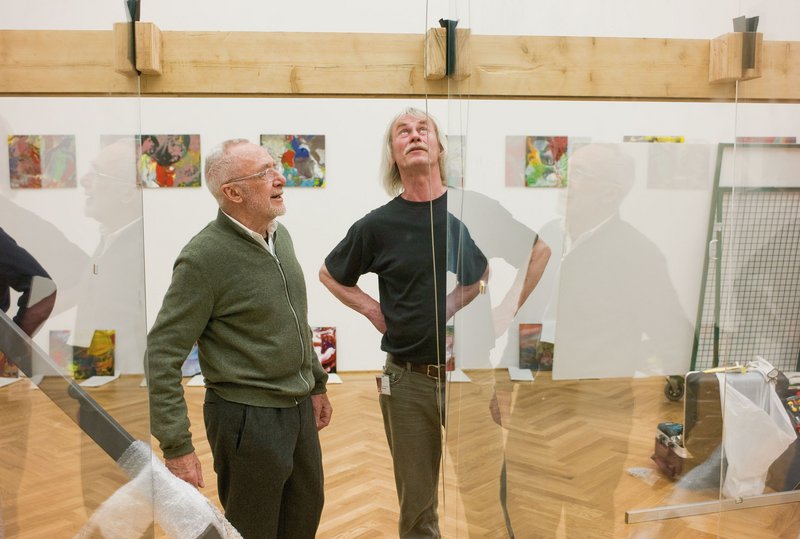 Biography
Gerhard Richter
Gerhard Richter (*1932 in Dresden) is one of the most significant contemporary artists. His work covers a period of more than five decades.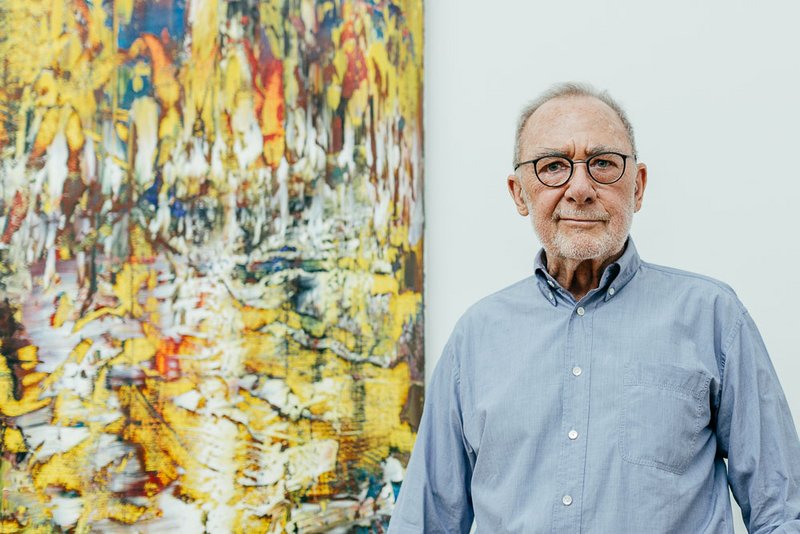 From our Online Collection